INSTAWASHSingapore Coin Laundry Franchise
INSTAWASHSingapore Laundromat Set Up
Think of Setting Up a Laundry Business?
Here we show you how easy it can be to start a commerical laundry business with the assistance and support from Instawash. We will show you exactly how to start a laundromat.
Learn more about investing in coin operated laundry business. We provide one top solutions for you include speed queen services in Singapore.
Start your automated laundry business with us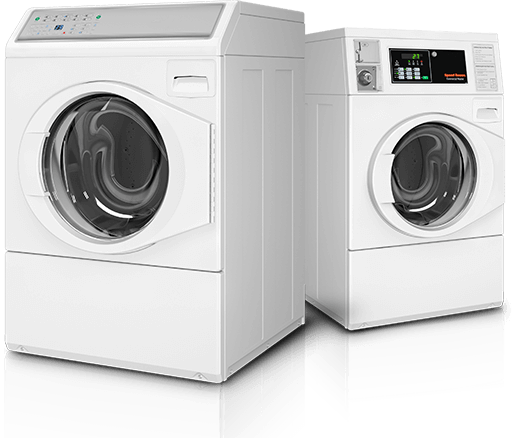 Instawash is the local distributor of many well established brands for laundry machines. We provide a wide range of industrial and commercial laundry machines which include washing and dryers. Along with it, we become one of the biggest suppliers in the market in trading quality commercial laundry machines, accessories and buying shops and used equipments. Besides, we are able to provide needs to customers and after sales support.
We Are Keep Improving
Instawash "customer first" service starts with your first contact, whether it's with one of our professional sales representatives, a highly trained service technician or a member of our friendly, knowledgeable and courteous staff. We're here to help you with your commercial laundry needs.
Start your automated laundry business with us now!